I already know Mumbai Indians' plans, says Shikhar Dhawan
|
Delhi Capitals find themselves in unknown territory. It's the first time that the Delhi franchise (formerly Delhi Daredevils) has got two shots at winning a spot in the IPL final. And, if there is one person in their ranks who knows how to win IPL titles, it's Shikhar Dhawan who has won it with Mumbai Indians and Sunrisers Hyderabad.
For the first time in his career, Dhawan wears the hat of being the most experienced in a team. The Capitals management would just love to have an uncluttered and a free-flowing soul to lead their charge when they face the mighty Mumbai Indians on Wednesday.
All talk about Mumbai's potent bowling attack does not bother Dhawan. "I have seen and played them enough," Dhawan responded to a query on dealing with the likes of Jasprit Bumrah, Trent Boult and James Pattinson. "I am just relaxing because I want to be fresh for the game. I will watch their videos again. I already know the plans," he added.
It's evident Dhawan is revelling in this role of being the leader of a batting line-up. He's here to guide a young bunch which is floundering in its eagerness to prove their worth. His opening partner Prithvi Shaw, for one, seems to have lost his touch midway into the tournament.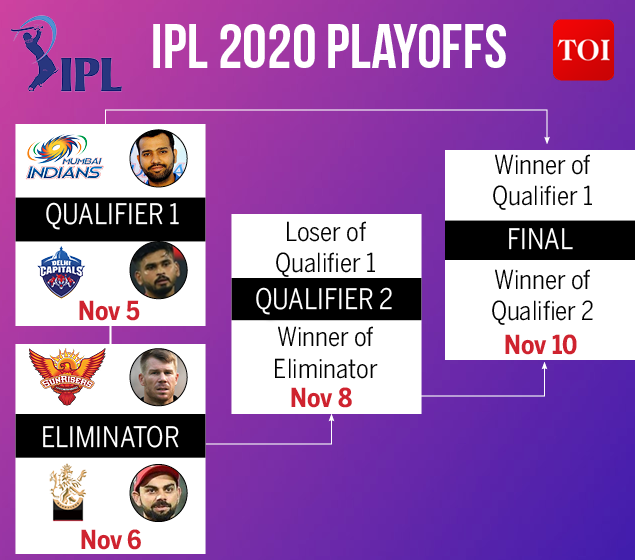 "Prithvi is timing the ball well. My advice would be to stay calm and positive. This won't be the last time that he will go through a bad phase. He shouldn't be going around looking to work harder and try harder. There's no point in wasting your energy," the 34-year-old reckoned.
The wobbly form of Shaw, Shreyas Iyer and Rishabh Pant could take a toll on Dhawan. To his relief, Ajinkya Rahane has struck form at the right time. "Ajinkya brings a lot of stability. I can play more freely," he summed up Rahane's induction in the middle-order.